Budget 2021: What it means for SME sector
24 February 2021
In response to today's (Wednesday) Budget Speech delivered in Parliament by Finance Minister Tito Mboweni, the following media commentary was issued by Mr Garth Rossiter. He is the Chief Risk Officer at SME service provider firm Lulalend, and unpacks the Budget Speech's implications for the SME sector. In his commentary, Rossiter says:
"Overall, I think the Minister had a very tough task to start with in trying to increase tax revenue and reduce costs. I think he has probably done the best he can with limited scope to move. The lack of tax increases is positive for the man in the street and for small businesses but at the same time, I do understand that they must spend money on things like Covid-19. It is great that they are not raising additional taxes to pay for this, but I do wonder what it means for our increased debt burden to finance this.
"Lowering the tax rate (for corporates) is great news, as it increases our competitiveness and puts us on a more even footing with our international competitors.
"As far as creating an enabling business environment – the Minister is correct. There are a lot of structural constraints that predate the Covid-19 pandemic, such as the Eskom power supply issues. Keeping the lights on is vital for all businesses, and for small business in particular. While we have seen some growth and recovery in the SME sector recently, it is critical that everything is done to create an enabling environment for this critical business sector.
"We are encouraged by the Minister's comments on lowering the barriers to entry. This is key to making it easier to do business and thereby growing your economy. The more we can do that, the more we can create employment and grow our economy which ultimately grows the tax base.
"The R4bn allocated on the medium term to township and rural enterprises is good news. I would like to see how it will be allocated, but anything that grows businesses in these areas must be seen as a fantastic initiative.
"We look forward to studying the rest of the Minister's Budget documents that he presented today in order to analyse the impact on our SME sector."
/ends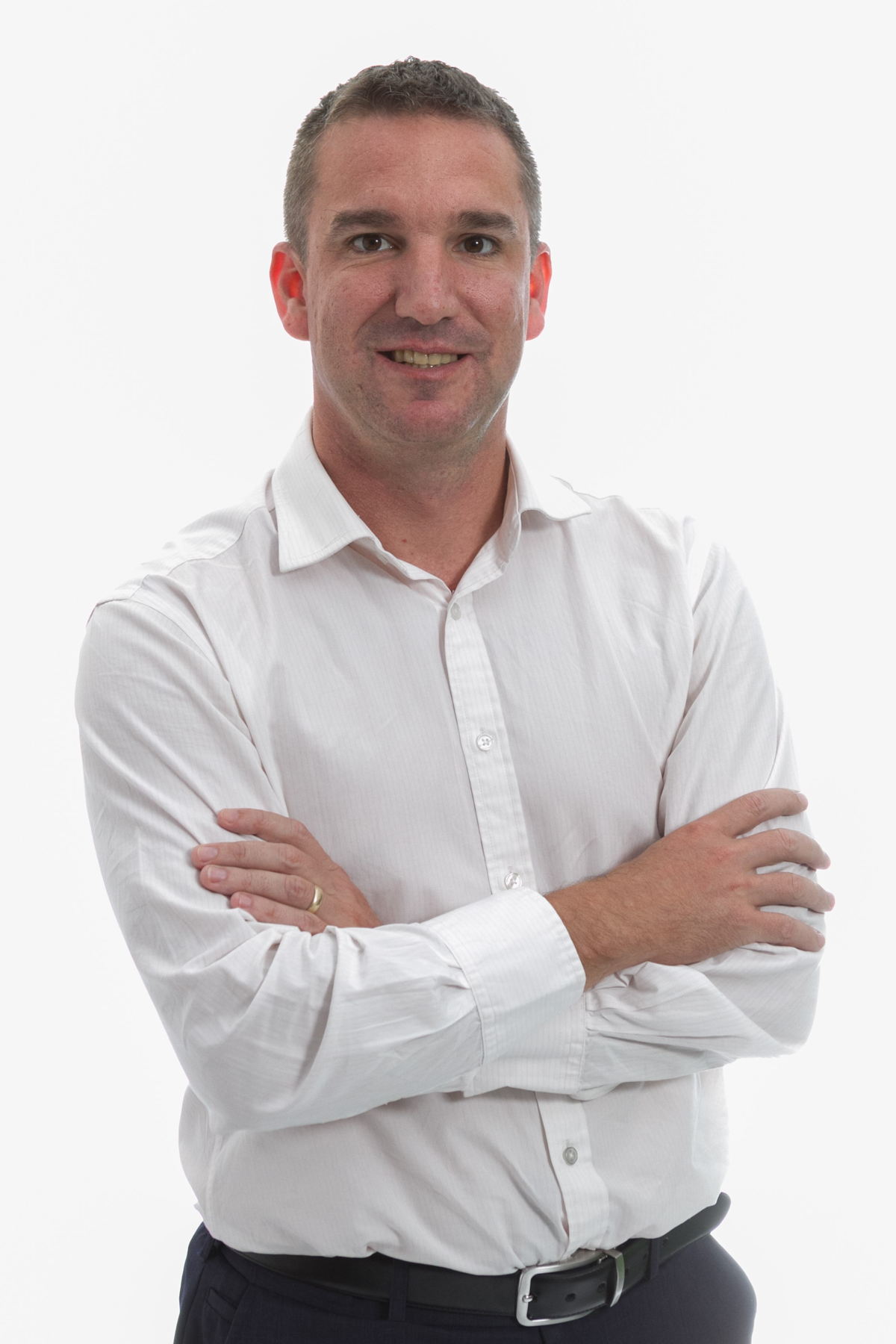 Issued by HWB Communications Pty Ltd on behalf of Lulalend.
About Lulalend
Lulalend, South Africa's first online provider of short-term business funding, provides a fast and transparent lending experience for SMMEs in South Africa. The company understands the funding challenges that local SMMEs face. Their products, driven by proprietary AI technology, are specifically designed to make it easier for small businesses to access vital working capital. Their mission is to empower businesses and entrepreneurs across South Africa with the capital they need to grow, and they remain committed to helping SMMEs recover from the effects of Covid-19.